Find the Best Way to Send Money Overseas
Compare international money transfer exchange rates and fees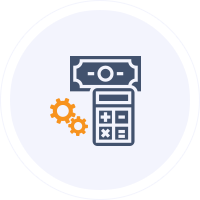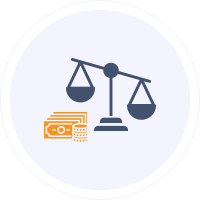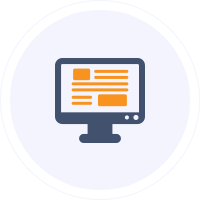 The fastest way to find the smartest deal
Join over 100,000 monthly users saving thousands by finding and comparing exchange rates and fees for their next international transfers. All it takes is a few taps or clicks to compare and select the lowest fees and rates available.

More than 1.8 million satisfied visitors have saved over $57.5M on currency so far.

Never get ripped
off again
We've partnered with the largest, safest and most trusted money currency brands in the world.

No added costs,
no mark up
Our referral fees don't affect what you pay. Our exchange expertise is 100% free.

Use our growing money transfer comparison tools and make confident buying decisions.
We compare the world's most trusted money transfer services
Not all rates are born equal
At Exiap, we keep things nice and simple. Because every money transfer provider has different exchange rates and fees, finding the best deal can be a minefield. That's where we step in. We bring together all your options, highlight the bank transfer fees and rates per provider, and show you the best possible deals. With all the information in one place, you'll know you're making the right choice for your back pocket and peace of mind.
Want to find the best time to transfer?
Simply use our free email alerts to track the rate daily. Or set the rate you want and we'll email you when it's time to buy.
Hot off the currency press, explore our most recent currency articles.
With some of the best exchange rates and clear transfer fees, Wise (formerly known as TransferWise) is quickly becoming one of the largest service provider in the world. Find out if they are the best option when sending money overseas.
How to Receive Money from Overseas
There are 3 main ways most people receive money from overseas. Find out the most common transaction fees, market rates and best money transfer services available.
How International Bank Wires Work
Wire transfers can be confusing. Learn more about how send money to a bank account overseas at the best rates. Compare money transfer companies to find the best rates for your international payments.
OFX Transfer: Our latest review
In our OFX review, we have a look at their fee-free transfers, foreign exchange rates and services they offer. They offer their best rates for large amounts or business wire transfers.
The Ultimate Guide to Currency Exchange in the USA
There is no single way to exchange foreign currency that is always the cheapest. It really depends on what currency you are buying (GBP, EUR, NZD...), how much money you need and where you are.
Send money to over a 100 countries