Disclaimers
Affiliate disclaimer
Some of the links on this website are affiliate links, which means that we may earn a commission if you click and make a purchase. However, please note that this does not affect our evaluations and comes at no cost to you.
Ownership disclaimer
Exiap is an international money transfer comparison website owned by Wise, a company that offers international money transfer services. Even though Wise owns Exiap, Wise does not receive preferential treatment in our comparison rankings. Our goal is to provide transparent information to help you make informed decisions about your money transfers. We believe in the importance of transparency and trust, and we strive to maintain those values in everything we do. Read more here.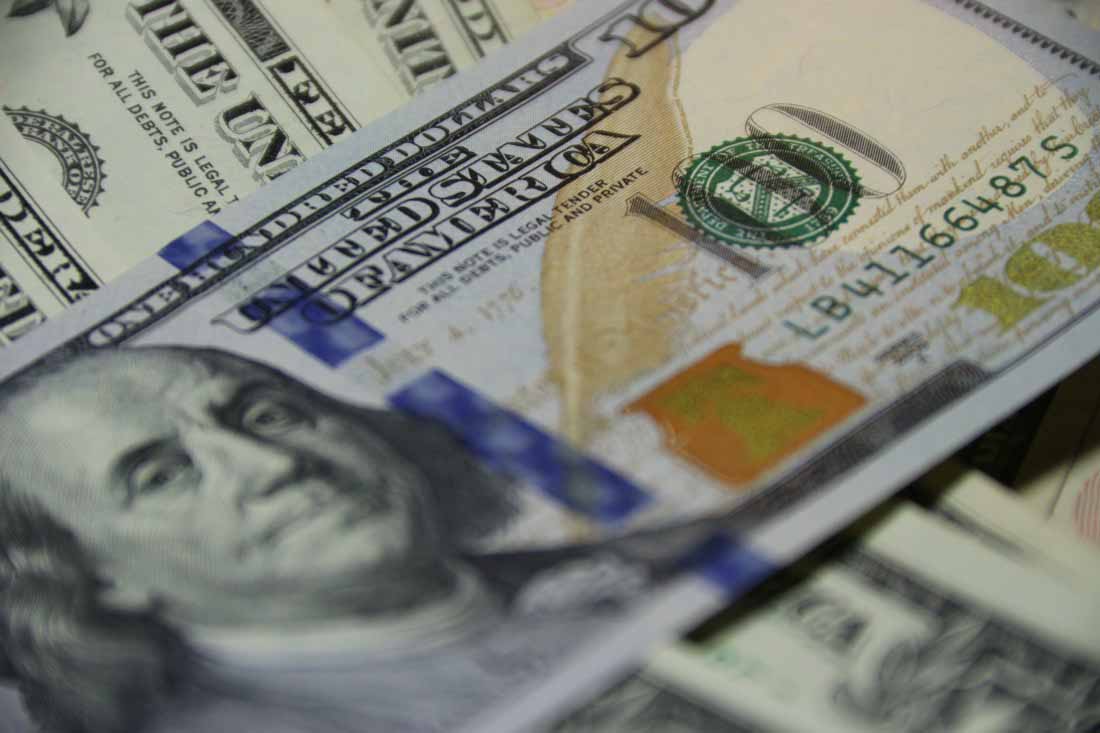 Live USD to SRD Exchange Rates
US Dollar to Surinamese Dollar (USD/SRD) Exchange Rate Table