Compare the Best Places to Exchange Currency in New York
With loads of options to exchange currency in New York, it can be hard to know which option to choose. We've compared some of the best providers within the NYC metro area and share our findings/recommendations below.
Travelex Currency Services – 30 Vesey St
Currency Exchange International – 4 Irving Pl
Uno Foreign Exchange – 43 West 33rd
A & S Foreign Exchange Inc – 357 7th Ave
People's Foreign Exchange Corp – 60 E 42nd St #16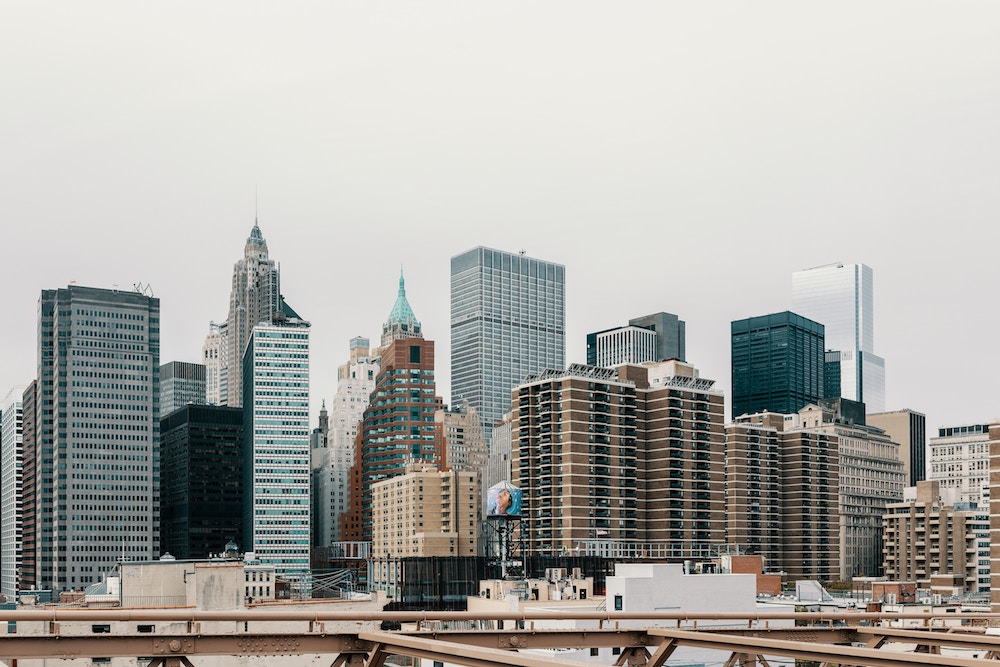 Exchange Rate and Fees
When we compared the list of currency exchangers, we couldn't find one that offered the best rates on all currencies.
In other words, there wasn't a clear winner.
Exchange rates were most competitive in New York if you were buying a well-known currency such as Pound, Euro, Australian Dollar, Japanese Yen or Chinese Yuan.
For other currencies, supply was not guaranteed and although exchange rates were better than the banks they weren't as low as some online offers.
Fees varied between providers from $10-20 flat rate 1% commission and commission-free (above certain dollar amounts).
Skip the Line and the Fees
Buy online and pick-up in New York with the world's largest foreign exchange bureau.
Order online to lock in Travelex's very best exchange rate in New York, compared to walk-in rates.
Free cash pick-up in any store or airport location.
No commissions or fees when you pay from a bank account.
The Best Exchange Rates in the NY Metro
To help figure this out we did a bit of cross checking (note** these rates are subject to change)
Using Euros as an example. On the day we compared rates the interbank rate for USD to Euro was .95.
Travelex was offering around .863
Travel Money USA was offering around .851
Currency Exchange International was offering around .854
Ordering Online Versus In Store
If you're looking to exchange dollars for a lesser known currency it will probably be easiest to order online through Travelex than to make a trip to a retail location (unless you live or work in the city).
Remember if you pay via credit or debit card you may be subject to additional surcharges.
Often times there are a number of pickup locations for currency ordered online including most US post offices.
Be sure to plan ahead as processing an online order for currency can take a few days.
Money-Saving Tools and Tricks
Call ahead of time to verify the currency is in stock. Each exchange service carries a reserve of major currencies but they aren't guaranteed to have the one you need. Also, if the dollar goes up dramatically there may be a surge in demand for travel money leaving their supplies low.
Ask for a better rate. There is never any harm in asking, and the worst outcome you'll get is a no. Plus, there is usually some wiggle room for these vendors and if you're buying a large amount you may have some leverage.
Don't transfer overseas at the same time you buy currency. All of these exchange services offer international transfers as well as currency for sale. It was generally through MoneyGram or Western Union as an agent or directly through their own company. Their exchange rates were generally poor in this sense and they charged high fees. To compare other international transfer options click here.
Note
Is it worth the effort?
Based on our research, the difference in exchange rates may warrant a trip into the city to buy foreign currency. Conversely, you can always do this at the airport too, although rates may vary of course. The more you are exchanging the more it's worth it to find the most competitive rate.
The cheapest place?
Unfortunately, (as we mentioned above) there isn't a single answer to this question. Because one exchange vendor has the best rate on Euros does not mean they will on Yen.
Please note
If you are looking to exchange currency in New York, the exchange rates quoted in this article do not reflect the current exchange rates offered by any of the providers mentioned. Exchange rates change constantly and so do the quotes provided by currency exchange companies. This is meant as general information and not any specific recommendation.