How to Get a Better Exchange Rate at Los Angeles Airport (LAX)
In this guide, we compare the different ways you can buy currency at, or on the way to, Los Angeles Airport (LAX). It includes tips and tools to make sure you get the best exchange rate before heading off overseas.
Quick Comparison from Cheapest to Most Expensive
We've compared two providers in or near to LAX and have quickly ranked some options:
Ordering online with Travelex (not with credit or debit card) turned out to be the cheapest option. This is because Travelex is near the airport and are not subject to the same exchange rates in LAX. Also, by not using a card, you avoid extra fees, but be sure to order in advance so you can pick up the currency on time.
Ordering online and paying with Travelex turned out to be the second cheapest option (even if you incur a few extra fees from your credit card). This is a great option from the convenience standpoint as well.
International Currency Exchange (ICE) has slightly worse exchange rates for most currencies but for small amounts of cash, the difference is not too substantial.
The highest priced option ended up being small amounts of cash converted in-store by Travelex. Regardless of payment method, this did not offer up a competitive exchange rate at LAX.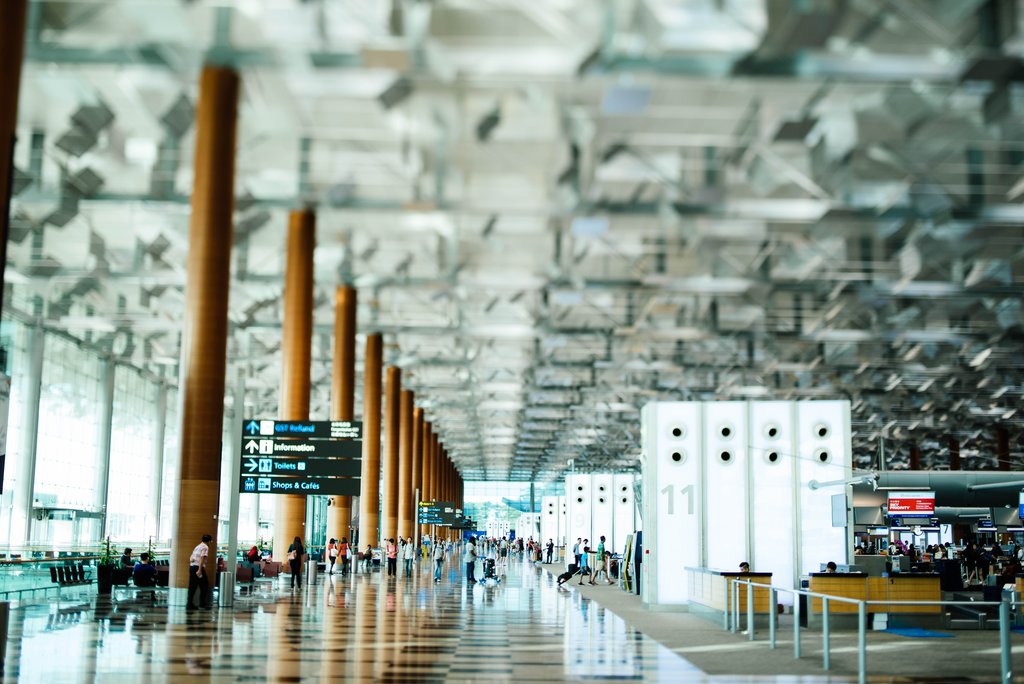 Pre Order Currency & Pick Up Near Los Angeles Airport (LAX)
Currency Exchange in Los Angeles Airport (LAX)
There are two ways of exchanging money:
1. Order the Currency Online and pick it up at the airport
This is much cheaper than just buying over the counter at the airport. Your odds of a good exchange rate go up considerably ordering online. ICE has an easy system called click and collect.
2. Buy it over the counter at Los Angeles Airport (LAX)
One company essentially has a monopoly on exchange services at LAX, and that company is International Currency Exchange (or ICE). They have 9 locations throughout the airport:
Terminal 2, Departures
Terminal 2, Arrivals
Terminal 3, Departures
Terminal 6, Departures
Terminal 6, Arrivals
Terminal 7, Departures
Tom Bradley International, Departures, South Entrance
Tom Bradley International, Departures, North Entrance
Tom Bradley International, Arrivals
Their hours can be found by clicking here. If you don't want to use ICE, the most common alternative is visiting a Travelex branch. Their locations can be found here.
Tips and Tools to Save Your Money
Compare Exchange Rates
Particularly if you are buying more than $1000 of currency, we suggest you compare exchange rates online or by phone than to do it on foot. If you do call through, make sure to ask the following questions:
An indicative exchange rate for today
Will they give you a better rate if you purchase a large amount?
What fees or commissions do they charge? (it's pretty rare nowadays but still worth checking)
Do they have enough stock on hand of the currency you want?
Do they have the right denominations you need?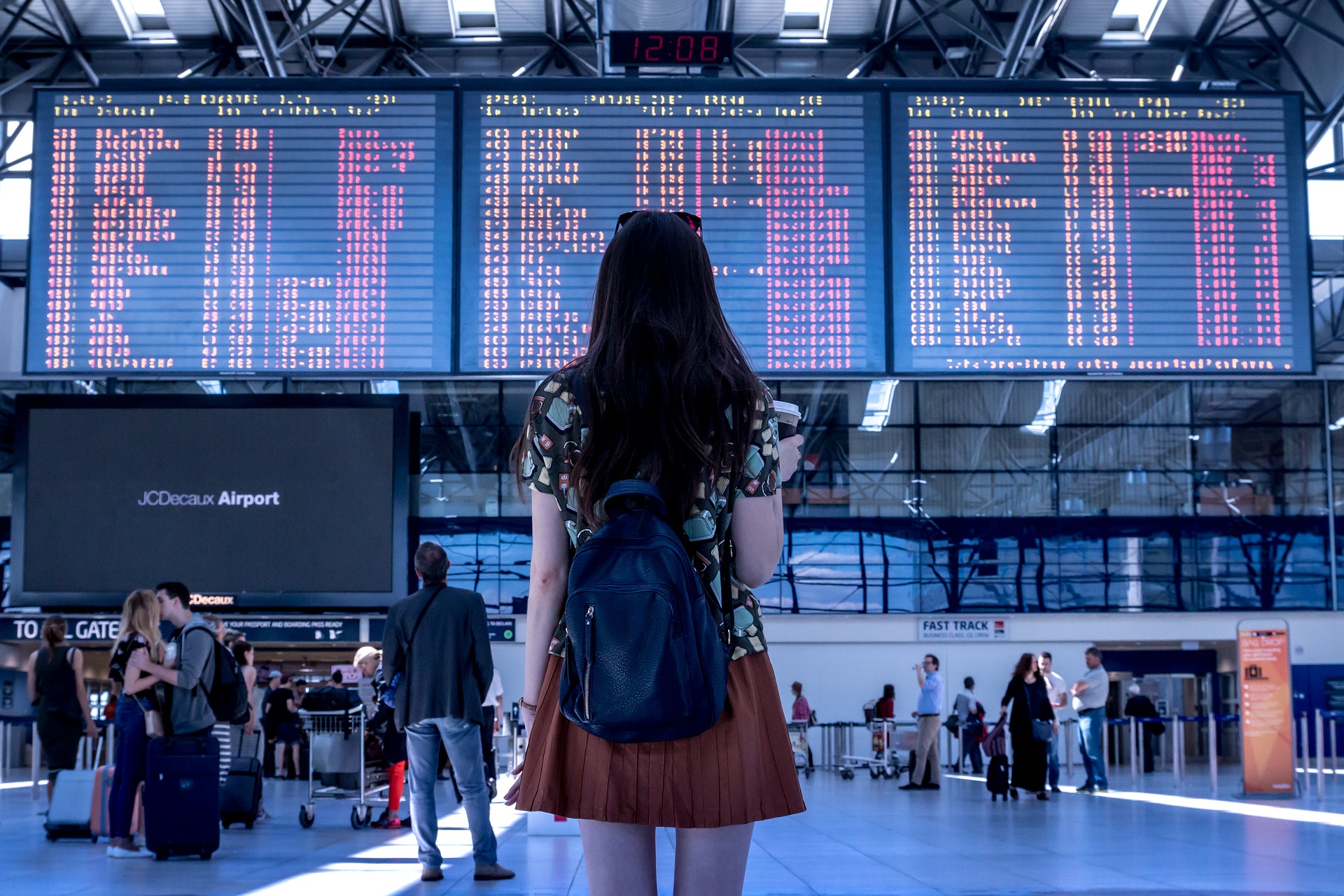 Watch out for fees
Exchange rate margins are the most common way currency vendors make their income but fees are also not unheard of. While Travelex does not charge you any fees, ICE is known to charge a $3-5 delivery fee and a 2% fee if you pay by card. Plus, your credit card issuer may also charge you when using your card to purchase currency.
Travel Cards vs Travel Money
If you're headed overseas on vacation or a business trip you needn't take all your money in cash. You can get a travel card through both ICE and Travelex but be aware that they do take some time to set up. Don't grab one at the last minute if you're in a hurry!
Shop around and get a good exchange rate — have some cash on hand for taxis, meals, and tips.
Arrange a prepaid card travel in advance — have it for big purchases and hotel costs.
Have your debit card on hand as a backup.