5 Similar Remittance Companies like WorldRemit
Making an international money transfer is becoming easier. If you've used WorldRemit before, you may be interested in alternative money transfer companies. Some of them also offer affordable and convenient ways to transfer money overseas. In this article, we take a look at companies that offer similar services to WorldRemit.
5 Similar Sites to WorldRemit
Below are 5 alternative companies you can use to WorldRemit. We've taken their level of convenience, cost and security into consideration so you can decide who to use for your next international money transfer.
1. Remitly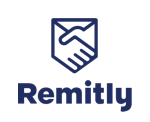 Remitly is one of the most similar money transfer services to WorldRemit. They both offer an easy to use online service, they both offer different ways of sending money and they are both good at remittances to countries in Asia, South America and Africa.
So what makes them different?
Well, Remitly is more suited to anyone based in the US, while WorldRemit are based in the UK.
Both can transfer money fairly quickly, but Remitly offers an "Economy" option which is cheaper and slightly slower than their "Express" service.
WorldRemit are better at sending Airtime mobile top-up or money for cash-pick up to certain locations. If this is what you're looking for, then Remitly isn't a good alternative.
Suited to smaller online transfers to friends and family
24/7 customer support online or over the phone
You can use a debit or credit card, however additional fees may apply
2. Wise (formerly TransferWise)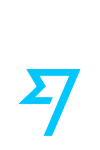 Wise is a peer to peer money transfer service. Therefore, the way they transfer your money is different to WorldRemit. Having said this, they're just as secure and their website is also user-friendly. The company's headquarters is in London and they have offices in New York and Tallinn.
Wise is often recognised for fast transfers and highly competitive exchange rates. As an alternative to WorldRemit, Wise is a great option for smaller transfers up to $10,000, but it can also offers good fee discounts if you send a large transfer.
Offers the real exchange rate, based on the mid-market rate.
Fees are based on a percentage of transfer amount.
Straightforward and easy to use online through their app.
3. XE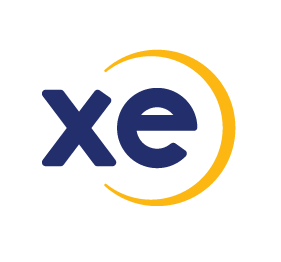 If you want to use a large and established company, XE could be the one for you. They are a really good option for making transfers online. Unlike WorldRemit who charge a service fee, XE do not charge any flat fees. They do take an exchange rate margin however in a lot of cases, their exchange rates are similar to WorldRemit.
Owned by Euronet and home to xe.com, the company has an incredibly wide reach. They are able to transfer money to bank accounts in many countries worldwide, and don't charge fees no matter how much you're sending. One thing to consider is that XE do not offer cash pick-up or airtime top up that WorldRemit do in certain countries.
Have competitive exchange rates.
They don't charge any fees or commission for making a transfer.
Large and well established global reach.
Learn more about XE Money Transfers
3. OFX

Like WorldRemit, OFX have an easy to use website and app. So if you like doing everything online, either could be a good option. They are also one of the larger global transfer companies. This means they operate in many of the same countries that WorldRemit do.
OFX support international money transfers from over 190 countries in more than 55 currencies. If you're making an online transfer, it is definitely worth looking at OFX as an alternative to WorldRemit.
The Currency Shop has partnered with OFX to offer fee free money transfers. Click on this offer, register your details and avoid paying a fee to transfer money overseas.
After 20 years, OFX is one of the oldest money transfer companies and they have the expertise to go with it.
Their rates are often better than the banks, especially for larger transfers.
24/7 phone support.
They have a minimum transfer amount of $250
Receiving or intermediary banks may charge fees on transactions
5. PayPal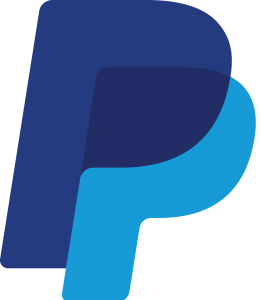 If you have a PayPal account, you've probably already considered making an international money transfer with them. They are one of the world's most popular payment systems to purchase goods and pay for services. It's a convenient way to transfer money to people in the same country and internationally, especially if they also use PayPal.
If you're thinking of using PayPal as an alternative to WorldRemit, it's important to keep a couple of things in mind. Firstly, the person you're sending money to must also have a PayPal account. Secondly, transferring money using WorldRemit will generally be cheaper than PayPal
Compare international money transfer companies like WorldRemit