How Does Zelle Work and What are the Transfer Limits?
Zelle lets you send money easily to friends and family using just their phone number or email address. It's convenient and quick - but at the moment it can't be used to send money internationally. 
If you want to move money from one US bank account to another, Zelle is a good option. However, when you're sending a payment to a friend based abroad, shopping online with an international retailer, or getting paid by an employer based overseas, you'll need an alternative to Zelle.
This guide covers all you need to know about using Zelle in the US, and some smart alternatives for when you're sending payments overseas.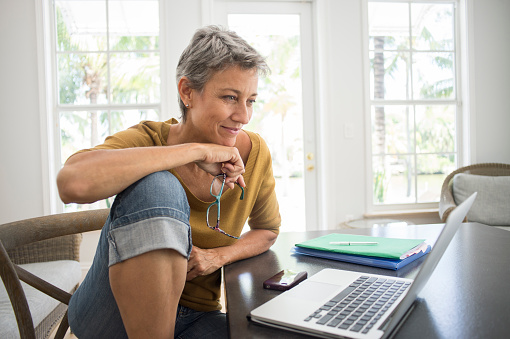 Can Zelle send money internationally?
Zelle can't be used to send payments in foreign currencies - both the sender and the recipient need to have USD accounts to get started. To sign up for Zelle you'll need to have a US based bank account.

How to send money with Zelle locally
You can't send money overseas with Zelle, but it is still a good solution for those times you need to send a fast payment within the US.
There are a couple of ways you can use Zelle. The easiest is through your regular online banking service, if your bank or credit union supports Zelle payments. Take a look at the full registry of providers which offer Zelle online, or head to your normal online or mobile banking page to check. If your bank supports Zelle payments you'll be able to enroll your Zelle profile within online banking and start making payments right away.
If your bank or credit union doesn't have Zelle payments enabled within online banking, you can still use the service by downloading the Zelle app. In this case you'll need to create your profile by listing your contact information, phone number and email, and linking a US based Visa or Mastercard.
Making a Zelle payment is easy. Here's how:
Open the Zelle app or your online banking page

Add your recipient's email or phone number

Enter the amount you want to send

Write a memo to the recipient so they know what the payment is for

Confirm, and you're done
Money typically arrives within minutes - although it's important to note that this also means that payments can't usually be cancelled. The only way you can cancel a payment is if your recipient hasn't yet signed up to Zelle - otherwise, once the payment is processed it'll be delivered automatically and immediately to the recipient's linked bank account. 

Zelle local payments - who can I send money to?
A couple of notes on who you can send money to using Zelle. Firstly, as payments can't be cancelled once processed, you'll only ever want to send money to people you know and trust. 
Secondly, it's worth noting that either the sender or the recipient must have a US based bank account with an institution which supports Zelle through online or mobile banking. That means that if you're accessing Zelle using the app because your bank doesn't offer Zelle payments, you can only send money to friends who bank with an institution which does offer Zelle through online banking.
Local Zelle transfers within the US are quick, easy and free. However, as Zelle doesn't offer international payments you'll need to pick an alternative provider when you want to send money overseas. Don't forget to check out all the fees and costs before you get started to make sure you get the best deal out there.
Sending money abroad? Compare exchange rates and fees