Venmo Instant Transfer: Fees and Limits
Venmo is a great service for those times you want to quickly send a payment to a friend - to cover your share of the rent, pay for a joint gift, or split a bill for example.
Can Venmo send money overseas?
No. Venmo is working on expanding the services offered to users abroad but at present Venmo is only available in the US  - meaning you can't send money to a friend overseas or make a transfer in a foreign currency.
If you're new to Venmo check out this guide on how to send money with Venmo locally - and get our pick of the best alternative ways to Venmo for convenient foreign payments.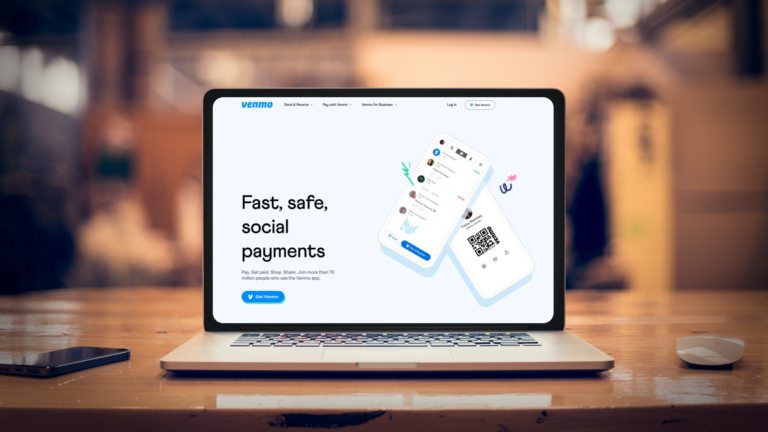 How to send money on Venmo locally
You can make instant local USD payments to anyone with a Venmo account, using only their Venmo ID, email or phone number - meaning no digging out your bank account and routing number, and no hanging round waiting for a wire to clear.
To get started you'll need to sign up for an account. To do this you'll require a US based bank account and phone number. You'll also have to be able to receive SMS text messages. Here's what you need to do:
Download and open the Venmo app on your mobile device 

Select the option to open an account using the sign up options available 

Create a password 

Verify your contact information 

Add and verify your US bank account
Once your Venmo account is open and verified you'll be able to make instant local payments from your linked bank account, and request payments from your contacts.
Find the Pay or request button in the Venmo app

Click the contacts you want to pay or request money from 

Enter the amount you want to send or receive, and a note

Check and confirm the details and you're done

Venmo Fees
Depending on how you choose to use your Venmo account, you may run into a couple of costs. Basic services, though, are fee free.
How to pay with Venmo?
Sending a payment with Venmo is as simple as logging into the app and selecting the recipient from your contacts.
You may also be offered the opportunity to pay when shopping online using Venmo. If a merchant has chosen to accept Venmo payments you'll see the Venmo logo when you go to checkout and pay.

How much can you send on Venmo?
Venmo applies a combined weekly spending limit to accounts, which includes a total of all person to person payments, online and in app purchases and purchases made using a merchant QR code. These limits vary by account type.
For verified accounts the maximum you can send per transaction and per week as a person to person payment is USD4,999.99. Here are the combined weekly limits by account type.

How to add money to Venmo without bank account
There's no need to add money to your Venmo account. You'll link it to a local USD bank account or eligible card, and can fund payments using that.
However, it is possible to hold a Venmo balance which can be funded by:
Having friends or family send you money using Venmo person to person payment service

Using the Venmo cash a check service for either government, payroll or other checks

Receiving Venmo business payments
It's free to receive personal payments using Venmo, but there are fees to pay for the other services listed here. Check out the Venmo fees table above, and read the terms and conditions before you set up your Venmo account.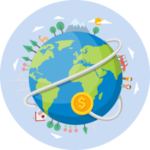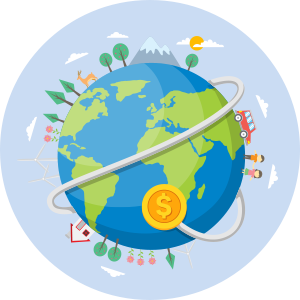 How to transfer money from Venmo to a bank account?
Venmo recommends that you verify your linked bank account before you initiate any withdrawal to it. Verification is used to make sure all your bank details are present and correct, and to keep your money safe. Once you've verified your account you can make Venmo withdrawals in the app using either the standard or Venmo instant transfer options.
Open the Venmo app

Select Transfer Money or Transfer Balance

Enter the amount you want to withdraw to your bank account

Select either an instant or standard transfer - there are fees for the instant service

Choose the account or card you want to withdraw to

Check the details, confirm and you're done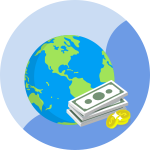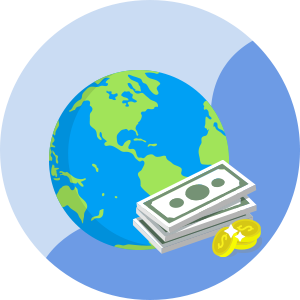 How to cancel a Venmo payment
Venmo payments are instant. That's great because you don't have to wait around to receive your money - but it also means you can't cancel a payment once it is processed. 
The only exception to this is if you send money to someone who has not already opened a Venmo account themselves. In this case you'll see the option to cancel the transfer within your account, and can reclaim the payment that way.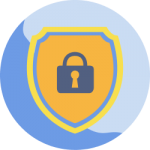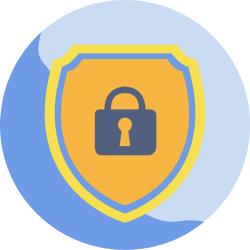 Can I trust Venmo?
Venmo uses advanced encryption and security technology to keep your account and your money safe. If you suspect your account is being used fraudulently - because you've lost your phone for example - you can access your account and disable it remotely.
The main risk with Venmo may be that you pay someone accidentally, or transfer money to someone who is trying to scam you - in this case it's impossible to cancel the payment. That's why Venmo should only be used to pay people you know and trust.
Sending money abroad? Compare exchange rates and fees