What is the cheapest way to send money internationally?
Need to send a payment overseas? No matter where you're sending funds to, you'll want the cheapest way to transfer money internationally. Read on for all you need to know.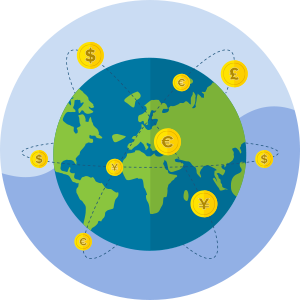 What is the cheapest way to send money internationally?
It used to be the case that banks would be your only option if you wanted to send money internationally. However, there's now plenty more choice on the market, with specialist international money transfer services offering fast, cheap ways to process overseas payments, often online and via apps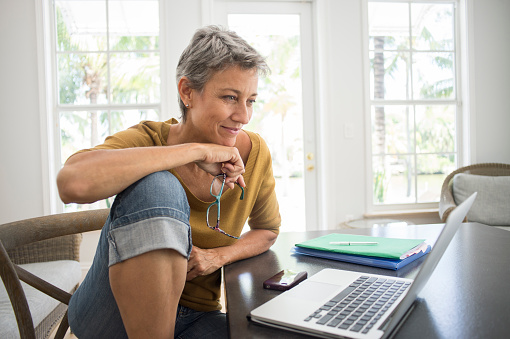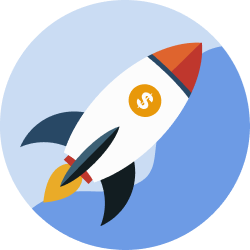 How can you find the cheapest money transfer option?
The cheapest way to send your payment will depend on a range of factors, including where you're sending money to, how you want to pay, how you'd like the funds to be collected and how quickly you need to transfer to arrive. However, specialist online and app money transfer services can often be the cheapest way to send money internationally, with better exchange rates and lower fees compared to traditional banks.
To find the cheapest money transfer option for your payment you'll want to compare a few providers, looking at rates, fees and delivery times.
Banks vs Online transfer Providers
You'll need to compare a few different banks and online money transfer services to see which suits you best - here are a few key features of each to help you decide:
Banks:
You can often set up your payment online, by phone, or in person in a branch
Banks tend to support payments to a good range of countries and currencies
Payments are secure, familiar and reliable
Exchange rates usually include a markup, and transfer fees can be high
Delivery times may be 3 - 5 working days
Online transfer providers:
Open an account and make payments online or using a convenient app
Exchange rates may be better than those from banks, with transparent fees
Some payments arrive instantly, and average transfer times are usually among the best on the market
No in person service offered - support is usually provided by phone or text chat
You can't usually pay in cash - bank transfers or card are more common
What should you consider when transferring money abroad?
When you're transferring money abroad you'll need to look at the overall cost of your payment - but also the speed, security and convenience of different providers.
Calculating the overall cost of transferring money abroad can be a bit trickier than it looks. Depending on the provider, you may come across different fee types:
Variable transfer fee - this may change based on how you fund the transfer. Paying via your online banking is usually cheapest, and credit cards typically the most costly
Exchange rate markup - this is a percentage fee added to the rate used to convert your funds, and can push up the overall price significantly
Third party costs - such as SWIFT fees or cash advance charges if you pay with a credit card
Factors which influence the cost of your transfer include where you're sending money to, the value of the payment, how the transfer is received, and how fast you need it to be. 
Finding the best way to send your payment doesn't need to be a headache. Check out our international money transfer pages for provider reviews and comparisons, which only feature safe, convenient and trusted providers which we've picked out just for you.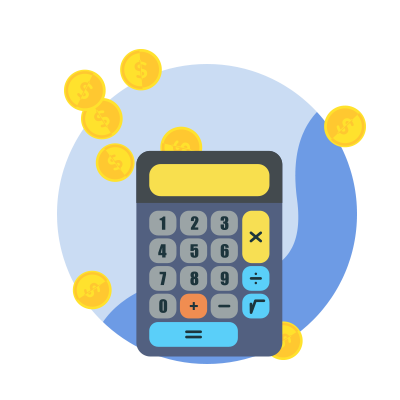 What app is the cheapest to send money?
Sending money with an international payment app is a convenient option you can manage on the move. International money transfer services usually offer apps for convenience, with transfers set up in the app costing the same as it would to make the payment via the provider's desktop site.
The cheapest app to send money will vary a bit depending on the details of your payment, and which services are available in your region. However, some great options to look at include: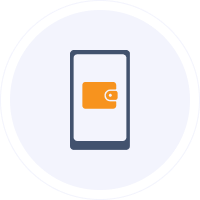 Is it cheaper to transfer money internationally through PayPal?
PayPal is super easy and convenient for online shopping and domestic payments - but it's usually a pretty expensive way to send international payments, with a transfer fee and currency conversion cost to take into consideration. 
PayPal's fees do vary based on the type of account you hold and where you're located - but to give an example from a recent comparison, if you were sending 1,000 USD to the UK your recipient may get almost 50 GBP more in the end if you use our top international money transfer provider, rather than PayPal. That's nearly an extra 5% for no extra cost to you.