CashApp is a mobile payment service which lets users send money to others, get a linked debit card, receive fast direct deposit payments, and invest in stocks and bitcoin.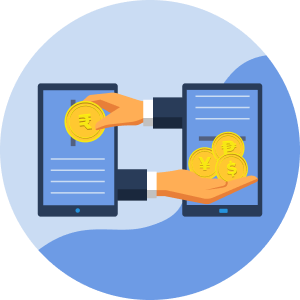 Sending money with CashApp is as simple as entering a user's phone number, email or $Cashtag - a unique username selected by individuals when they register an account. This guide covers all you need to know about registering and using a CashApp account, including fees, features and customer service reviews.
In this CashApp review we will explain:
CashApp is good for
Send instant payments to other CashApp users

Receive direct deposits to your account up to 2 days early

Invest in stocks from as little as 1 dollar

Buy and trade virtual currencies like bitcoin
Key features:
Send instant payments to other CashApp users

Make ATM withdrawals and in person payments with your linked debit card

Receive direct deposit to your account up to 2 days early

Invest in stocks from as little as 1 dollar

Buy and trade virtual currencies like bitcoin
Key stats:
Founded in 2013

36 million monthly active users

100 million downloads

7 million users have a CashApp debit card

Available in the US and UK
Pros
Send instant, easy payments to people and businesses

You can send and receive money for free

Easy way to get started in investing and trading

Hold a balance and get a linked debit card to make payments
Cons
Fees apply for some transactions and for instant balance withdrawals

Not available internationally

Payments can only be made within or between US and UK

Mixed customer service reviews
Overall: CashApp is a strong service for local transfers and between accounts as many services are free. Sending a payment is instant as long as the recipient is already signed up with CashApp. On the other hand, if you're looking for an international money transfer provider, which can send money to more than one other country, then you need to find an alternative.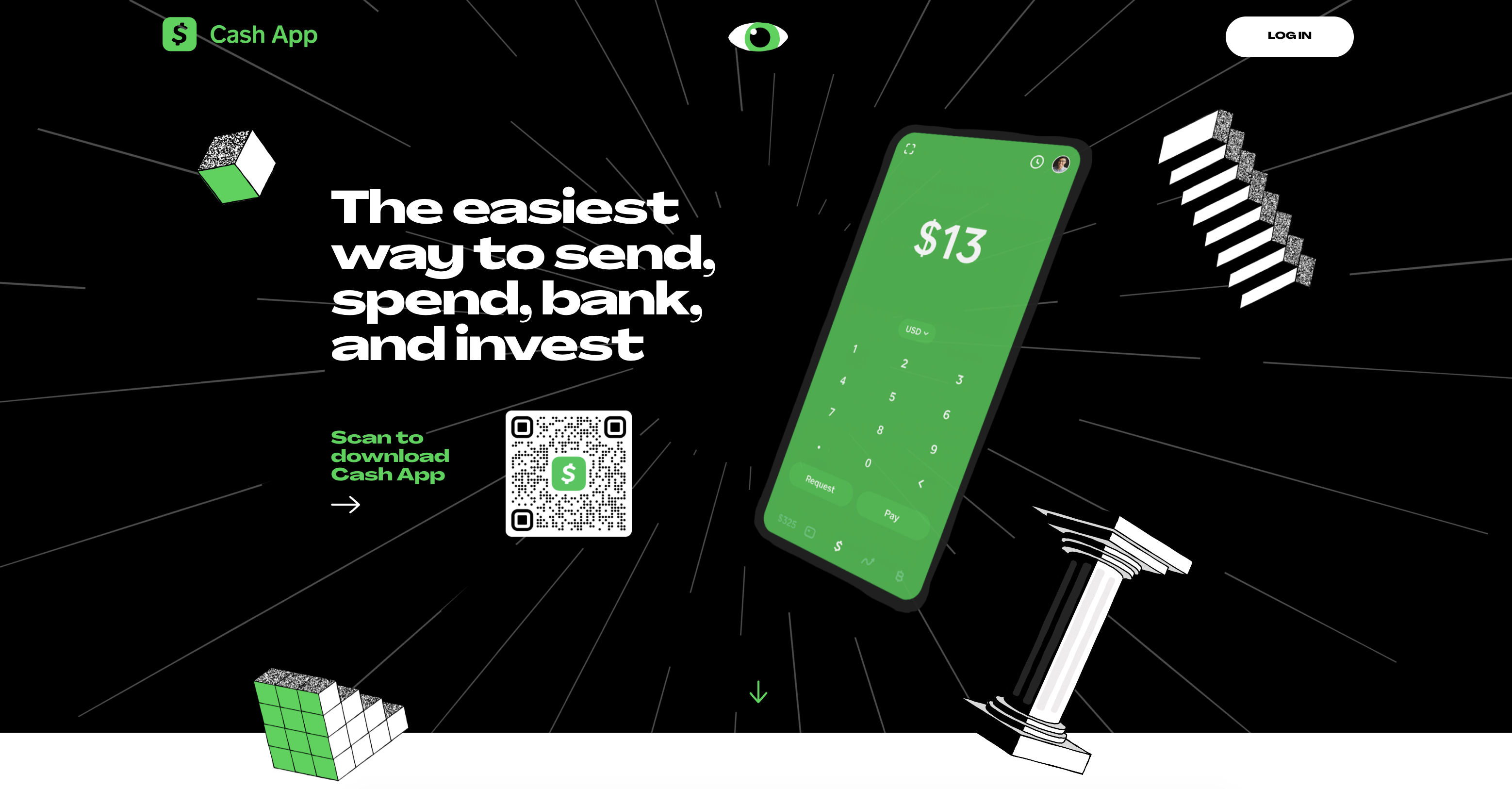 CashApp was launched in 2013 by Square - the global payment giant. Over time the services and options CashApp offers have grown, and the functionality available to users is likely to continue getting stronger over time. A CashApp free tax filing service is in the pipeline already - watch this space. 
Here's a rundown of the services available at present to get us started:
Send payments
You can send money to other CashApp users instantly, and you'll only need their phone number, email or $Cashtag user name to do so. That makes it a good way to split a bill or pay your share of the rent for example. You can also make charity donations and send money to some businesses this way.
Great for:
Anyone who wants to send domestic payments in the US, or international transfers to the UK, using just a $Cashtag, phone number or email address.
CashApp card
When you sign up for a CashApp account you can also choose to get a linked debit card for in person payments and ATM withdrawals. That can be especially handy if you want to receive your paycheck or any regular direct deposit payments into your CashApp account. 
Direct deposit transfers are released by CashApp as soon as they're made available by the sender, which can mean you get your money earlier this way than using a bank. Use your linked debit card to spend and make withdrawals of your CashApp balance.
Great for: 
People who spend with merchants who require a physical card to process a transaction, ideal if you're getting your salary or other regular payments deposited to your CashApp account
Invest and trade
Buy and sell stocks and virtual currencies with your CashApp balance or linked bank account. There's no CashApp commission to pay and you can get started with as little as 1 dollar. 
CashApp account holders can make several different types of investments, including regular trades during market hours, out of hours trades, custom orders which automatically buy or sell assets at preselected values, and auto-investments which allow regular trades to happen according to a chosen schedule. 
CashApp does not offer investment advice, and selling assets may have tax implications you'd need to check out.
Great for:
Handy for both new investors and those with more experience - but the biggest appeal is probably the ease of use, commission free trading, and opportunity to buy fractional stocks for as little as a single dollar.
CashApp users can send payments for free, but there are a few transaction fees for specific features, which we'll cover in a moment. 
There are costs for sending money from a credit card

There are fees if you need to withdraw your CashApp balance quickly
However, the good news is that both of these fees can be avoided. 
Sending money funded by your CashApp balance or a linked bank account or debit card is free, and a standard withdrawal to your bank account is also free. That means that as long as you avoid using your credit card with CashApp, and can wait a few days for your balance withdrawal, you may be able to dodge CashApp costs entirely.
CashApp exchange rate
You can send CashApp payments to other CashApp users in the UK. In this case, your payment will be converted from USD to GBP using the mid-market exchange rate.
CashApp fees
Fee type
CashApp fee
Account opening
Free

Account maintenance

No fee

Card redesign or upgrade

5 USD, fees for limited edition cards disclosed at the point of ordering them

ATM withdrawals

2 USD out of network fee

Send a payment

3% fee to send from a credit card - other payments are fee free

Cash out

Standard bank withdrawals are free

Instant withdrawals 1% or 1.5% fee

Account inactivity

No fee
CashApp payments are instantly deposited into the recipient's CashApp account.
If you make a payment through CashApp and discover your recipient doesn't have a CashApp account yet, they'll be messaged and asked to create an account to get their funds. CashApp will hold the money for up to 15 days to allow the recipient to get started, and then return the payment if they do not create a CashApp account within that time.
CashApp Pros
Instant, easy domestic payments

to people and businesses

Free transfers

and direct deposits on offer

Invest and trade

in stocks and virtual currencies for as little as a dollar

Stored balance facility

and linked debit card 
CashApp Cons
Fees for instant balance withdrawals

and credit card payments

International payments

limited to US - UK

Only available in US and UK
Scammers

and fraudsters have targeted CashApp accounts - be aware of common scams when you use the service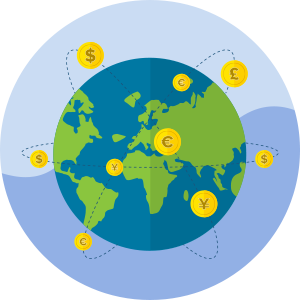 Once you're set up on CashApp making a payment is simple and can be done in just a few steps  here's how:
Log in or open your CashApp app

Enter the amount you want to pay

Tap

Pay

Enter the email address, phone number or $Cashtag of the person you're sending to

Add a message if you want to

Tap

Pay

and you're done
Funding methods
Add cash to CashApp by linking your account to a credit or debit card, or your regular bank account. Cards from Visa, Mastercard, American Express and Discover are all supported.
Payout methods
You can send money to other CashApp users, and the payment will be delivered to their CashApp account. Or, when you have a CashApp balance you can withdraw it - known as a cash out[9]. You can either cash out to your regular bank account within 3 working days for free, or pay a fee for an instant withdrawal.
How to create an account with CashApp
You can create a CashApp account on your smartphone. Here's how:
Download the CashApp app

Select the option to create an account

Follow the onscreen prompts to enter your personal information

Complete the verification step by entering the code you're sent by email or text message

Link CashApp with your bank account and any other payment methods you want to use

Pick yourself a $Cashtag

Add funds to your CashApp account to get started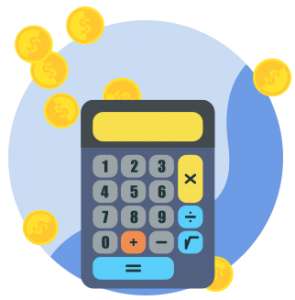 What documents you'll need
When you create your CashApp account you'll need to give your personal details including your name, address, email, phone number, date of birth, and SSN. Depending on how you use your account you may also need to provide a government issued form of identification.
If you're a Cash for business account holder, you'll also need to present documents and provide information about your company or employer.
How long does verification take
You may be able to use some of your account functionality immediately, but if you want to send payments you'll need your details to be verified. This is usually done very quickly - but users report a wait of up to 24 hours. 
If there's any issue with getting your account verified you may also need to add extra documents, which can delay things further.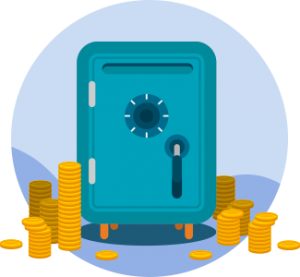 If you're sending or receiving large amounts of money through CashApp you may need to provide extra ID documents. This applies if you're sending or receiving 1,000 USD a month.
Supported currencies
CashApp supports users and payments in USD and GBP.
The countries and currencies available through CashApp may change in future - check here for the most up to date information.
At the time of writing, CashApp has a Trustpilot rating of 1.2/5 stars, from just over 3,000 reviews.
While the overall rating on Trustpilot comes out as Bad, there are still users who love the service. Here's what one has to say:
"Cash App is so very convenient for me to use for my online banking needs and I have never once had an issue with Cash App and I highly recommend Cash App and it's user-friendly and I love how transferring or moving money within the app is immediate when you have a bank linked to your Cash App card. I love Cash App!!" 
Where reviews are poor, struggles getting customer service support is a theme, as well as some app glitches and bugs which take time to resolve.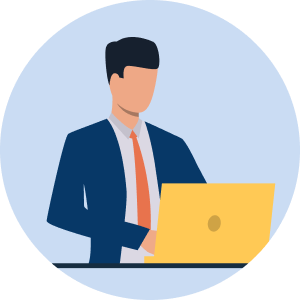 CashApp accessibility
CashApp is available on both Apple and Android phones and has a reputation for being easy to use with a simple customer interface. At the time of writing, the app scores an impressive 4.6/5 star rating on Apple, and 4.7/5 on Android.
It's important to note that CashApp is currently only available in the UK and US, limiting options  for international users.

CashApp alternatives
Here are a few different services you might consider, depending on which services are most important to you:
Wise

 - great for low cost online and mobile international payments, with a linked global debit card 

Venmo

 - US based peer to peer payment options 

Western Union

 - domestic and international payments arranged online or in person via an agent

PayPal

 - send instant payments at home and abroad

Revolut 

- open an online international account to send and hold multiple currencies from the same account
Conclusion
CashApp is a simple way to make instant payments to other users in the US and UK. It suits people who want to make mobile payments, and is especially handy because all you need to transfer money is a phone number, email or $Cashtag for the recipient. That means no digging around for bank details to send some money to a friend.
CashApp can also be a good way to get started in investing and trading in stocks and virtual currencies, and the direct deposit feature means that if you're a regular CashApp user you could get some or all of your paycheck deposited right into your account for you to spend or invest.
Frequently Asked Questions (FAQs) CashApp
There's no fee to download CashApp and register an account. There are no ongoing account fees, but there are some costs you should be aware of, including a 3% fee to send money with a credit card, a 2 USD out of network ATM fee and a 1%-1.5% fee for an instant balance withdrawal.
If you need to withdraw your balance from CashApp you can use a standard withdrawal which will take up to 3 business days, or pay a fee for an instant cash out service. Sending payments to other CashApp account holders is pretty much instant - although if you send money to someone who doesn't have a CashApp account yet, CashApp will hold the funds for up to 15 days to allow the recipient to set up an account.
CashApp is safe to use, with fraud prevention tools and support, and industry standard security in place.
CashApp allows payments between USD and GBP, and does not charge a markup on the mid-market exchange rate. That means you'll get the best rate available for these payments.
The CashApp app is available on both Android and Apple phones
CashApp lets users send payments, receive deposits, spend with a linked debit card, and invest. Register an account using the CashApp app, top up, and get started.
CashApp is available to users in the UK and US, supporting transfers in US dollars and British pounds. You can also buy, sell and hold virtual currencies like bitcoin.