Citibank business account: A Full Review 2023
Considering a Citibank business account? You need this full Citibank business account review for 2023.
Check out the different accounts available to entrepreneurs and small business owners, including features, fees and benefits. All you need to know to pick the right Citibank business account for you is right here.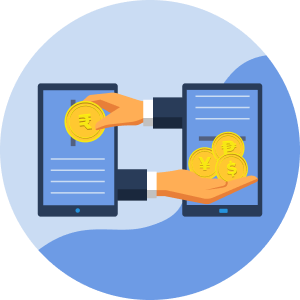 Cititbank business account overview
Citibank has accounts for small business owners as well as more complex and established companies which have different financial needs.
It's worth noting that Citibank business accounts are only available in the following locations:
California

Connecticut

District of Columbia

Florida

Illinois

Maryland

New Jersey

Nevada

New York 

Virginia
This article will focus on the Citibank business checking accounts for SMEs - here's an overview to kick off.
Overdraft protection is available on all accounts, and only the Interest checking account is interest bearing.
How to open a business account with Citibank?
You must visit a Citibank location to open a business checking account. You'll need to take along a government issued ID for all applicants and your business formation documents, which can vary according to your business entity type.
You'll also need to provide information about your business including:
Business name and type

Taxpayer Identification Number

Transaction volume - actual or projected

Business plan information, forecasts and projections

Number of employees if relevant
Each applicant will have to give personal details including their name, date of birth, citizenship, address, SSN and the percentage of the business they own. You'll talk through your business details with a Citi business advisor to establish the best account for your needs before going through the opening processes.
Citibank

business checking pros and cons
Established brand name with a long history

Range of accounts to suit different business types

Waive fixed fees by meeting minimum requirements on some accounts

Mobile and online banking options
Opening an account will take time, and a visit to a Citi branch to get organized

You'll need to hold a minimum balance to avoid monthly fees

Limited number of free transactions per month depending on the account type you select

Transaction fees may be lower with other providers - check out the full details for the account you're interested in
Citibank business checking options
All of the Citi business checking accounts we have featured include online and mobile banking, bill pay, fraud and security protection, linked debit cards, and the opportunity to set alerts so you'll always know when transactions are processed from your account.
Here are some other key facts about the main Citibank business checking account options:
Citibank Streamlined checking account
The Citibank Streamlined account is designed for smaller businesses with limited transaction volumes. With a minimum balance of 5,000 USD you can waive the monthly fee, making this potentially the cheapest and easiest Citi business account to open and maintain.
Use your linked debit card in 60,000+ Citi ATMs for free. Out of network fees may apply for other ATM transactions. Like all Citibank business accounts, the Streamlined checking account is FDIC insured to 250,000 USD.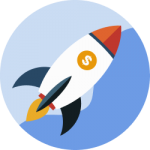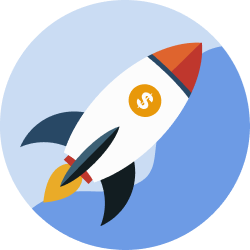 Citibank Flexible checking account
The Citibank Flexible account is perfect for more established businesses with high transaction volumes. You'll get up to 500 transactions a month under the regular plan for free, but you must maintain a balance of 10,000 USD to avoid paying a monthly fee.
The Citibank Flexible account - and some of the other business accounts available from Citi - offers CitiBusiness Checking Plus which is a revolving line of credit used to avoid unnecessary overdraft fees. This offer is subject to credit approval.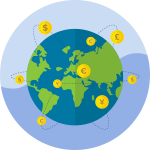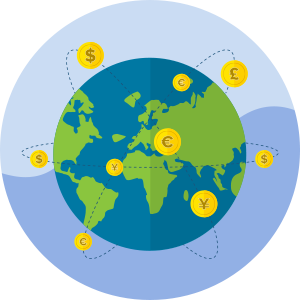 Citibank Analyzed checking account
Citibank's Analyzed account doesn't bear interest but you may be eligible to earn credit which you can use to offset any fees accrued on the account. Citi recommends this account for businesses with higher transaction volumes. It's not possible to waive the monthly fee for this account, but depending on the number of transactions you process every month, you could offset some or all of it with credits.
Earn credits as long as your account has 5,000 USD or more in balance - credits can not be rolled over and are only applied to reduce account fees. There are no free transactions with this account type. Instead you'll pay 0.14 - 1.40 USD per transaction depending on the type.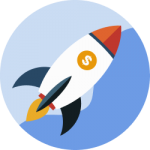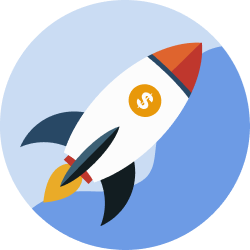 Citibank Interest checking account
As the name suggests, the Citibank Interest checking account does accrue interest, and can suit businesses with a relatively high balance but few transactions. Check out the latest interest rates online to make sure this account offers good value based on the balance you're likely to hold in it at any one time.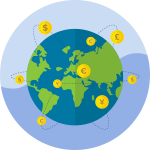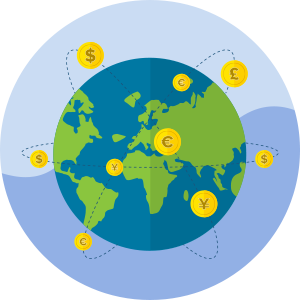 Fees for international business payments with Citibank
If you're sending money overseas to pay suppliers or employees - or if you're expecting to receive customer payments from abroad - you'll need to check out the international payment costs with Citibank to make sure they won't eat away at your margins. Traditional banks typically have relatively high international transfer fees because it's not their core business. If you're hoping to take your company global now or in the future, it's worth knowing in advance what that'll cost you, in case there are better options out there. 
Citibank's fees vary from state to state, so you'll need to check the detail for your location. However, as a model here's the cost of international business payments with Citibank if you're based in Illinois.
Incoming wire transfers - 15 USD
Outgoing international wire transfers arranged online - 27 USD 
Outgoing international wire transfers arranged in person - 65 USD