Payoneer Review 2023: Features and Fees Revealed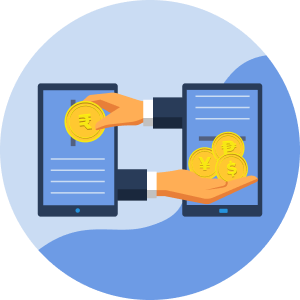 This Payoneer review for 2023 will give you all you need to know about Payoneer accounts - who they're good for, how they work, and what fees you'll pay. Browsing through some alternatives to Payoneer international payments can also help to compare, so you know you're making the right account choice when choosing a provider.
With Payoneer you can access your earnings from around the world, either by requesting payments from clients or withdrawing your balance from platforms and marketplaces from AirBnB to Fiverr and Amazon.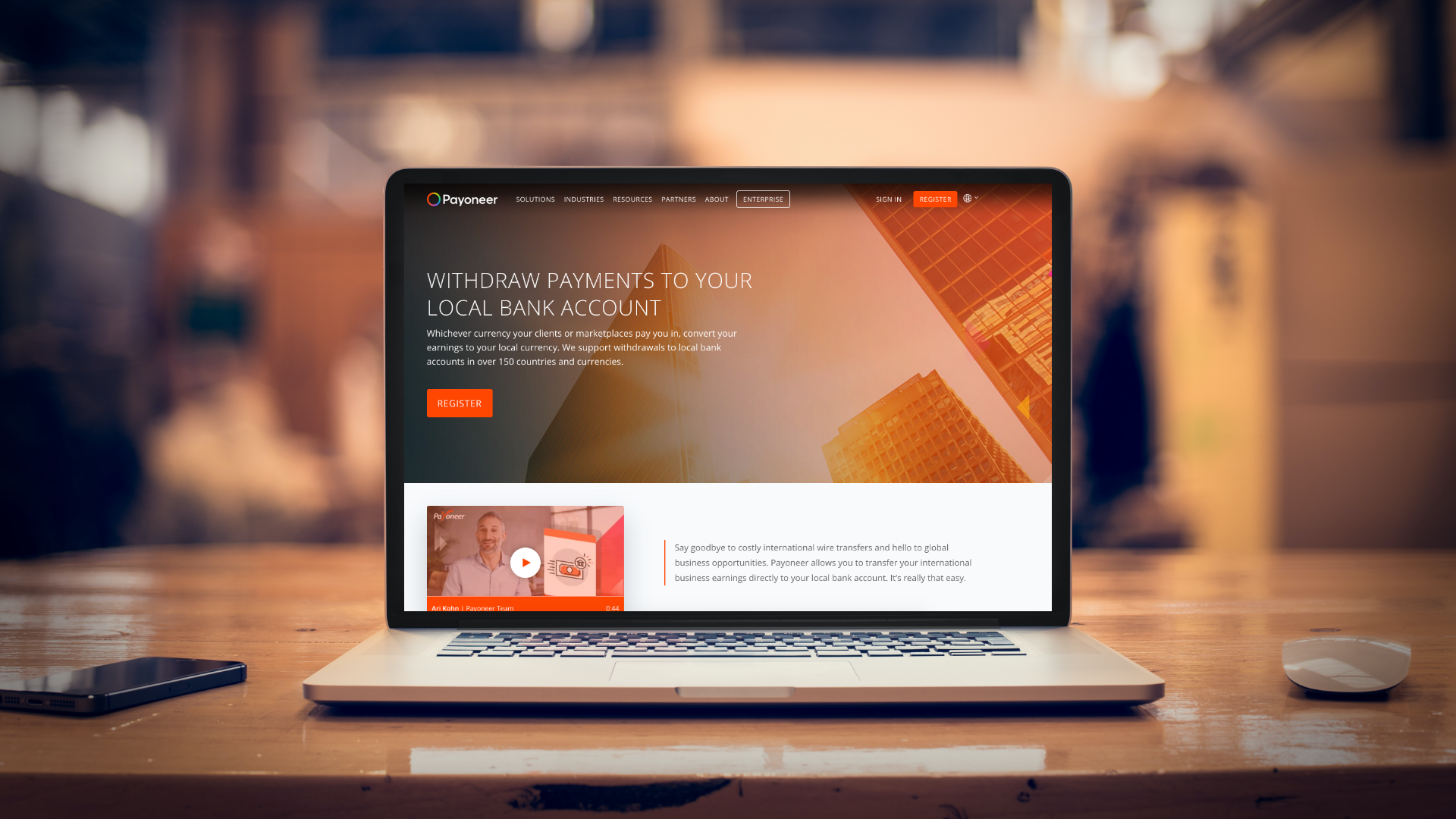 Payoneer is a global financial services company which lets customers send money, receive payments and manage currencies within a Payoneer account.
Payoneer has services aimed specifically at ecommerce sellers, digital marketers, vacation rental hosts, freelancers and IT outsourcing services. You can use a Payoneer account to pay and get paid, including integrations with freelance platforms, ecommerce tools and marketplaces. With Payoneer you can open receiving accounts in foreign currencies to get paid by customers and clients around the world, withdraw and manage your payments, and even pay tax or VAT.
Some of the platforms which integrate or are compatible with Payoner include:
Fiverr

Upwork eBay

Amazon

Shopee

Rakuten

AirBnB

HomeAway

Google
Payoneer also works with a range of partners which can help you simplify your business and manage your cash flow better.
Interested in getting a Payoneer account? Here are some of the features you can access:
Open local receiving accounts in foreign currencies to get paid more easily from international customers
Connect your Payoneer account to marketplaces and platforms to withdraw earnings in a range of currencies
Request payments from customers and clients direct into your Payoneer account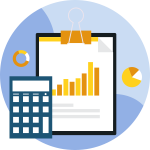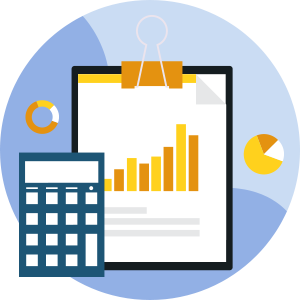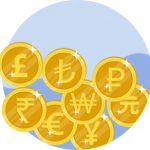 Pay suppliers - and even government bills in some regions - from your Payoneer account
Withdraw your Payoneer balance to your regular account when you're ready
Connect with service providers in the Payoneer ecosystem, to organize, manage and grow your business more quickly
Open a Payoneer account online and use it to hold, send and receive payments from around the world. You'll get receiving accounts for major currencies like USD, EUR and GBP, so you can get paid like a local from these regions. Use these account details to receive payments from clients, platforms and marketplaces, so you can accept foreign currency payments and grow your business globally more easily.
Once you have money in your Payoneer account you can use it to pay your suppliers and contractors, pay tax and VAT, or withdraw to your regular account if you'd rather.
Is Payoneer for businesses only?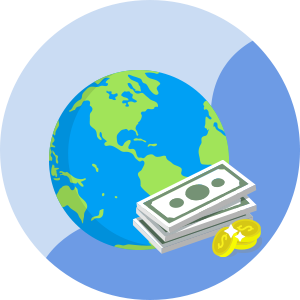 Payoneer is intended for business payments, but you don't necessarily need a registered business entity to use it. If you're a freelancer or sole proprietor you can still get an account - the documents you'll be asked to provide will simply be different compared to business users.
Individuals will need to provide the following to verify their accounts:
Government issued ID
Proof of address
Bank verification document
Business users on the other hand will need to provide all the above plus evidence of their business registration, license if needed, tax status and activity.
Is Payoneer safe?
Payoneer is fully regulated and licensed everywhere it operates. Payoneer works with leading global banks to keep your funds safe, and has gone above and beyond the requirements set out in law in terms of security.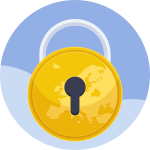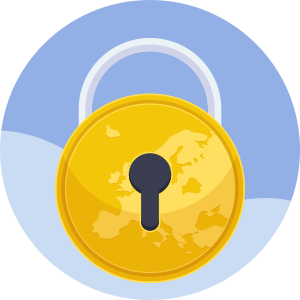 Where is Payoneer regulated?
Payoneer is a fully regulated US company. They are a registered US Money Service Business (MSB) that has been in operation since 2005, and are certified at a PCI Level 1 Data Security Standard. More information you can find on their Legal and Privacy Policy page.
Your currency knowledge centre
How to Easily Receive Money from Overseas
There are 3 main ways most people receive money from overseas. Find out the most common fees, exchange rates and money traps to avoid.
The Absolute Best 6 Money Transfer Services
Finding the best money transfer services in the US can be challenging. We reviewed over 30 banks and online money transfer companies to give your our list of the best service to send money overseas.
International Bank Wires: Your Best Options in 2019 Compared
Wire transfers let you send thousands of dollars, to almost any other bank account in the world. There's just one catch. Transfers through your bank are expensive—really expensive.