Remitly vs Xoom: Which is the better option?
Remitly and Xoom are fairly similar in terms of their service. So which one is better for you and your needs? This review compares these two providers side by side to find the best international money transfer service for you.

Remitly

vs

Xoom:

The Important Bits
Safety: Based in the U.S., licensed and well backed
Rates: Competitive and vary depending on the amount and where you're sending the money to
Fees: Based on the method of delivery
Speed: 1-2 business days for most transfers
Service: Excellent customer support and excellent online help
Safety: An established company and is fully licensed
Rates: Also adds a margin on top of the live mid-market rate
Fees: Fee vary depending on which country and currency your recipient is going to receive in, transaction type and amount, and payment method and what currency you pay with
Speed: Usually 1-5 business days
Service: Average customer service both on and offline
The Verdict
Safety: Both companies are fully licensed and authorized in the U.S.
Rates: On most remittances, Remitly offers better exchange rates.
Fees: It is a tie between both companies as the fees are influenced by many factors.
Speed: Both Remitly and Xoom have options that allows money to be delivered within minutes.
Service: Similar services like bank transfers and cash pick-up.
Xoom is a good option if you are looking to deliver money on the same day via debit or credit card. However, they have a low maximum transfer limit.
Remitly, on the other hand, are a cheaper option in almost every other circumstance and they have most of the globe covered.
The Consumer Financial Protection Bureau (CFPB) ensures and regulates fair and transparent conduct of financial products and services.
Remitly is registered as a Money Services Business with the U.S. Department of Treasury and as a Money Transmitter in several states in the U.S.
Xoom is a service of PayPal, Inc., which is regulated directly by the federal government and by various U.S. state governments and agencies.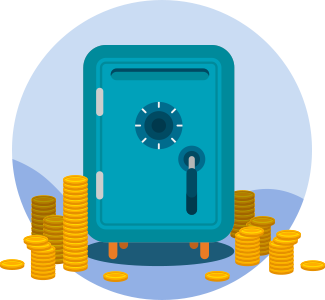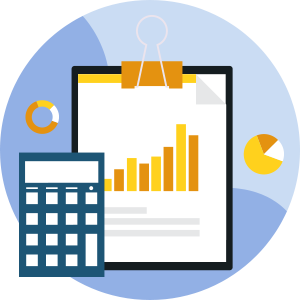 Like banks, money transfer providers usually make their money in two main ways: Firstly, the margin from which they purchase currency at a wholesale rate and the cost of currency sold on to customers. Secondly, an additional transaction fee.
Both Xoom's and Remitly's exchange rate vary and a margin is added on top of the mid-market exchange rate.
Before making a decision, it is important to compare live exchange rates offered by each provider.
Here are three ways to compare the rates offered by Xoom, Remitly, and other providers:
Compare exchange rates of up to 8 different providers at once with our comparison engine
It's important to be aware of the fees involved when making an international money transfer.
Remitly's fee depends on the amount you are sending, where you are sending the funds, and whether you choose an Express or Economy transfer
Xoom's fee structure vary depending on the transaction type, amount and currency you are sending, payment method and the currency received by your recipient
Be mindful that there could be more fees involved than the ones mentioned here. You could be charged a cash advance fee by your card provider if paying by credit or debit. In addition, your recipient's bank could charge a deposit fee or corresponding bank fee to deposit the funds.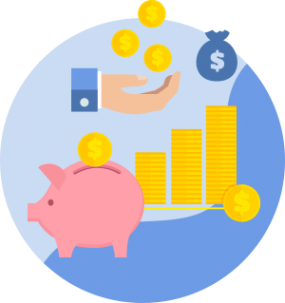 How long does it take to reach the recipient?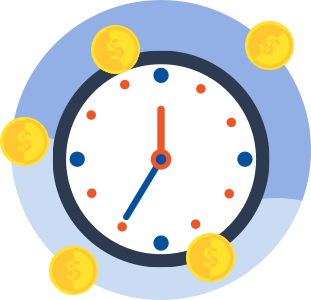 If it's important that the payment reaches the recipient as quickly as possible, then you will need to do your research on the times of transfers of the providers you're looking at.
Remitly offers two choices when sending your money:
Express transfers which typically sends money within minutes
Economy transfers which takes 1-5 business days
Xoom's transfer time depends on the following:
The country you're sending the money to
Method of delivery
Payment method
Generally, it takes 1-5 business days
What Currencies Can I Transfer?
All money transfer companies will offer you the ability to transfer in any main currency, such as GBP, AUD and USD. If you need to do a less popular currency, you'll need to do your research.
For an extensive list of currencies available for transfer with Remitly and Xoom, check out our reviews for each company.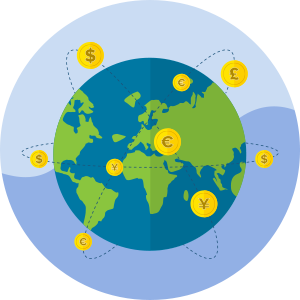 Customer Support
To get in touch with Remitly, call (888) 736-4859.
For any queries, you can contact Xoom at (877) 815-1531.