Our detailed review of XE.com — a very well known money transfer company, which specialises in sending money overseas online.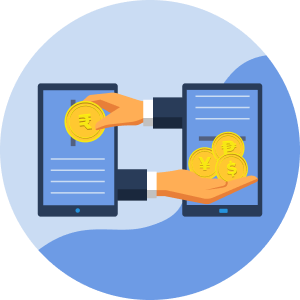 Most people will have come across the name XE when looking at exchange rates. But did you know, they also send money overseas? Even if they're well-known you still need to check if they're safe to use and whether they're the best for you. Find out these answers and more in our easy to read guide.
In this XE Money Transfer review we will explain:
XE is good for
Money transfers and exchange rates for 180 currencies
No transfer fees
Their handy currency converter and calculator
Multilingual customer support in Spanish and French
XE's rating: 4.5 / 5.0

Money transfers can be made in these currencies: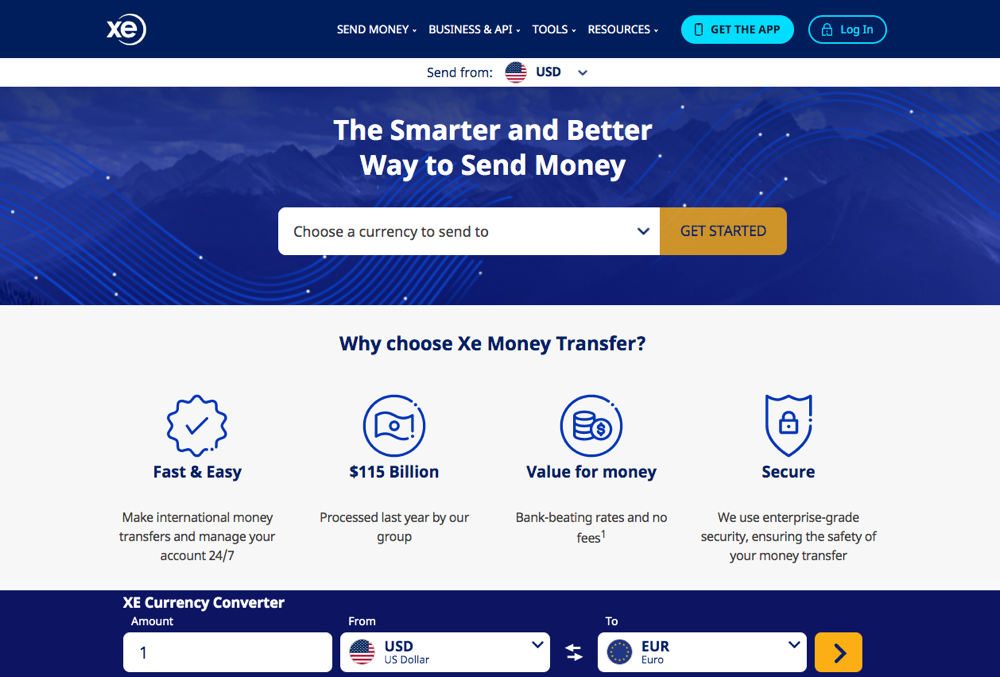 XE Money Transfer has an impressive track record as a international money transfer specialist. It transfers over £115 billion worldwide every year for more than 65,000 customers and is part of the Euronet Worldwide group, which also includes HiFX and Ria. XE has been in business for more than 20 years and is a trusted source of exchange rate information, widely used by businesses, banks and financial institutions to understand the market rate. Yes, they are pretty impressive.
They don't charge transfer fees, and make money on the difference between the base exchange rate and the exchange rate you get. This makes them one of the more competitive providers out there, although they're not always the cheapest. You can expect to pay around 0.5 to 2 percent of the total amount you're sending to XE, although some less traded currencies may be a little more expensive.
XE offers transfers into more countries and currencies than practically every other provider, through their comprehensive online platform. This makes XE an ideal choice if you're converting money into an less traded currency. In addition to the website and mobile app, XE also offers customer support over email and by telephone and a bunch of other money transfer services. We love XE, we think you'll love them too.
Pros and cons of using
XE
For most of your international money transfers, XE is a great choice.
Let's break it down and explain what XE is great at and where they have a few issues.
Being a very well known and trusted brand can put your mind at ease.
No fees, no matter the amount you're transferring, and no minimum transfer amount.
They have a very informative website that can keep you up to date with any currency news.
Support available for both individuals and businesses.
They offer a number of products, including limit orders.
Good and easily accessible customer support.
It is not transparent about currency exchange rate margins on home page.
The homepage shows the exchange rate before XE have applied their margin.
Can't pay for your transfer via cash or cheque.
No cash pick up available.
While they compare almost all currencies on their website, they only transfer a portion of them.
They are not the most competitive for currency exchange rates.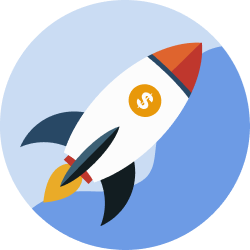 XE says that it sends out most transfers on the same day that they get your money. The reason they say "most" is that there are a few areas that will affect the speed of the transfer.
These include:
the currencies you're moving money between
the countries where the money needs to be sent
when you're sending money
Although XE says that they convert money and send the majority of exchanges on the same day, it can take 1 to 4 working days from then to appear in the overseas bank account. It's important to plan this transfer speed and bank lag time into your money exchange. XE will also keep you in the loop about your transfer through SMS and email updates.
The one thing you really need to know is how much XE charges to send money overseas. The good news is that XE doesn't charge transfer fees, and you can get competitive rates. Of course, that's not the same thing as saying they are the very cheapest!
Depending on the currency you're exchanging into, you'll normally pay between 0.5% and 2% more than the base rate, interbank rate when you're sending money to a popular destination. This includes places like Canada, the United States and Europe. Some of the less traded currencies will mean you pay a higher rate. In some cases, other money transfer companies like Wise (formerly TransferWise) or Revolut may be less expensive.
Unfortunately, it's not easy to see what exchange rates you'll get unless you create an account with XE and log in.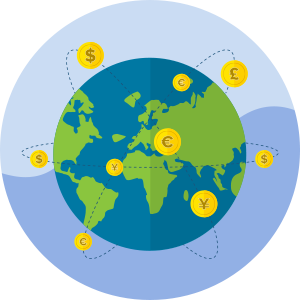 How do I send money with XE?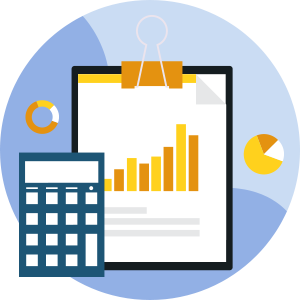 XE.com makes it simple to get an account and start sending money. Here's the process.
You can apply for an XE account through the website, by downloading the mobile app, or by calling XE. You need to create an ID, password, and provide them with your contact information.
Once you've got an account, you can find out how much it will cost you to send money and book a transfer.
Then, you enter the details of the person your sending money to, finalize the transfer and send the money to XE. Easy.
You'll also need details of the recipient's bank account. These vary between countries, but typically you'll need to provide the sort code or routing number and the account number. In some cases, you'll need to provide a SWIFT code or IBAN (International Bank Account Number).
How much can I transfer with XE?
Great news if you want to send a lot of money overseas, as XE doesn't have a maximum limit on how much you can transfer. You can send up to around $500,000 or £380,000 online. If you want to send more than that then you'll need to give them a call and they will help you send the money overseas.
The details you'll need when you're sending money
XE does need some details if you want to create an account and send money internationally.
If you want to create an account and send money overseas, XE will ask you for some details. XE will need your full name, date of birth, residential address, occupation, email, and a contact number. XE will also need to verify your identity, in most cases they can do that electronically, but they'll contact you if you need to provide any documents.
When you want to send money, they'll also need more details, including a copy of your:
Passport
Government-issued identity card
Photocard driver licence
Bank or building society statement
Utility bill (gas, electric, landline phone, water, satellite/cable TV or broadband)
Residence permit
Current building/contents insurance certificate, or a
Recent tax bill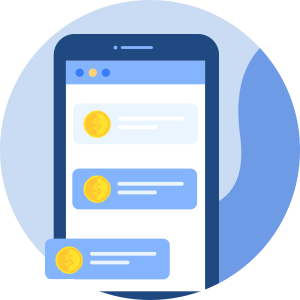 It's a little frustrating, but XE has some contradictory information on their website about how you can pay for your transfer. On some pages, they say you can only pay by bank transfer (also known as a wire transfer), and on other pages, they say you can also pay via credit card or debit card. Once you've logged in and booked a transfer, you'll be able to see your options. 
Ways to receive money from XE
XE will only send money to someone else's bank account. They can't receive money as cash or have it delivered to their home.
Is XE easy to use on your mobile?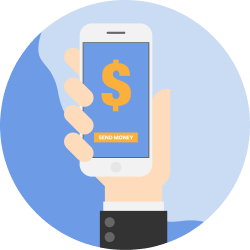 The XE mobile app is a fast and convenient way to transfer money while you're on the go. The app lets you check foreign exchange rates for more than 180 currencies, make international money transfers, and even set up alerts so you don't miss the rate you've been waiting for. You can also see when your transfer is pending, when it is sent, and when your transfer is on its way to your recipient.
For ease-of-use, we read through reviews on both the Apple App Store and Google Play. The XE Money Transfer app scored 4.6 out of 5 on Apple devices and 4.5 out of 5 on Android devices. Reviewers said that the app was simple to use and that it displayed information about exchange rates in a straightforward and understandable way.
Customer Reviews and Customer Support
Trustpilot customer reviews about XE
XE Money Transfer is rated highly by customers, with 96 percent of reviewers on Trustpilot describing XE as "Excellent" or "Great." They get an average score of 4.7 out of 5.
Here's what some of the reviews say.
"The process was very easy and a good rate was offered."
"We have used FX agents for over 20 years. XE not only offer competitive exchange rates for business, the speed and confirmation process is better than we have experienced anywhere!"
"Quick and easy money transfer with a good exchange rate....way better than the banks! I started the process late yesterday afternoon and the transfer process was completed the very next morning. Communication was good, letting me know where things were at for each step of the process. I will definitely use XE.com again"
XE Contact Details Customer Care Support
Trust and Safety about XE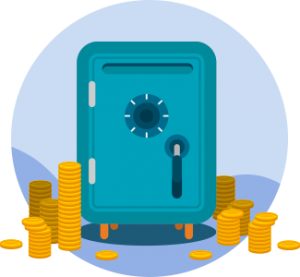 Is XE Safe ? Is XE legitimate?
You bet. XE Money Transfer is fully regulated in the US and UK. They must meet very strict rules and regulations about keeping your money safe. XE also uses strong encryption and security to keep all of your details and money transfer information private. Another thing: XE Money Transfer must keep customer funds separate from the money they use to run the business, which gives you more reassurance. Customers like XE Money Transfer too and they score an average of 4.7 out of 5.
Learn more here: Is Xe money transfer safe?
XE.com provides several services in addition to personal and business currency exchanges.
The XE Datafeed that lets developers include the latest exchange rates in accounting systems, custom software, and ecommerce websites.
XE offers a daily email that includes information on currency exchange rates, the latest news, interest rates and more.
Business users can get access to XE services that let them make payments to multiple recipients across multiple countries, and accept international payments through websites and apps.
Business users can also manage their currency exchange risks using a variety of tools from XE, including credit facilities.
You can get personalized support in English, French and Spanish.
You can use advanced currency tools like market orders and forward contracts to lock in exchange rates.
If you don't mind taking risks, you can even indulge in foreign currency speculative trading with XE. We don't recommend this, as it's easy to lose a lot of money!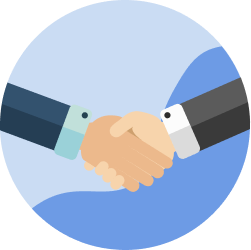 Your currency knowledge centre
How to Easily Receive Money from Overseas
There are 3 main ways most people receive money from overseas. Find out the most common fees, exchange rates and money traps to avoid.
The Absolute Best 6 Money Transfer Services
Finding the best money transfer services in the US can be challenging. We reviewed over 30 banks and online money transfer companies to give your our list of the best service to send money overseas.
International Bank Wires: Your Best Options in 2019 Compared
Wire transfers let you send thousands of dollars, to almost any other bank account in the world. There's just one catch. Transfers through your bank are expensive—really expensive.